New Farm Florists and Flower Delivery
We are passionate about flowers and arranging bouquets and designing arrangements for corporate events and weddings and engagement parties not to mention birthdays. We hand-pick flowers to suit your requirements and only obtain flowers from quality farm florists to provide the best flowers you can buy. We deliver within the Brisbane CBD area and surrounds and can offer same-day delivery in many instances. Flowers by Jane stands by our mission to provide the best quality flowers for your gift or event and we understand the importance of flower arrangements which make a truly special gift or wedding.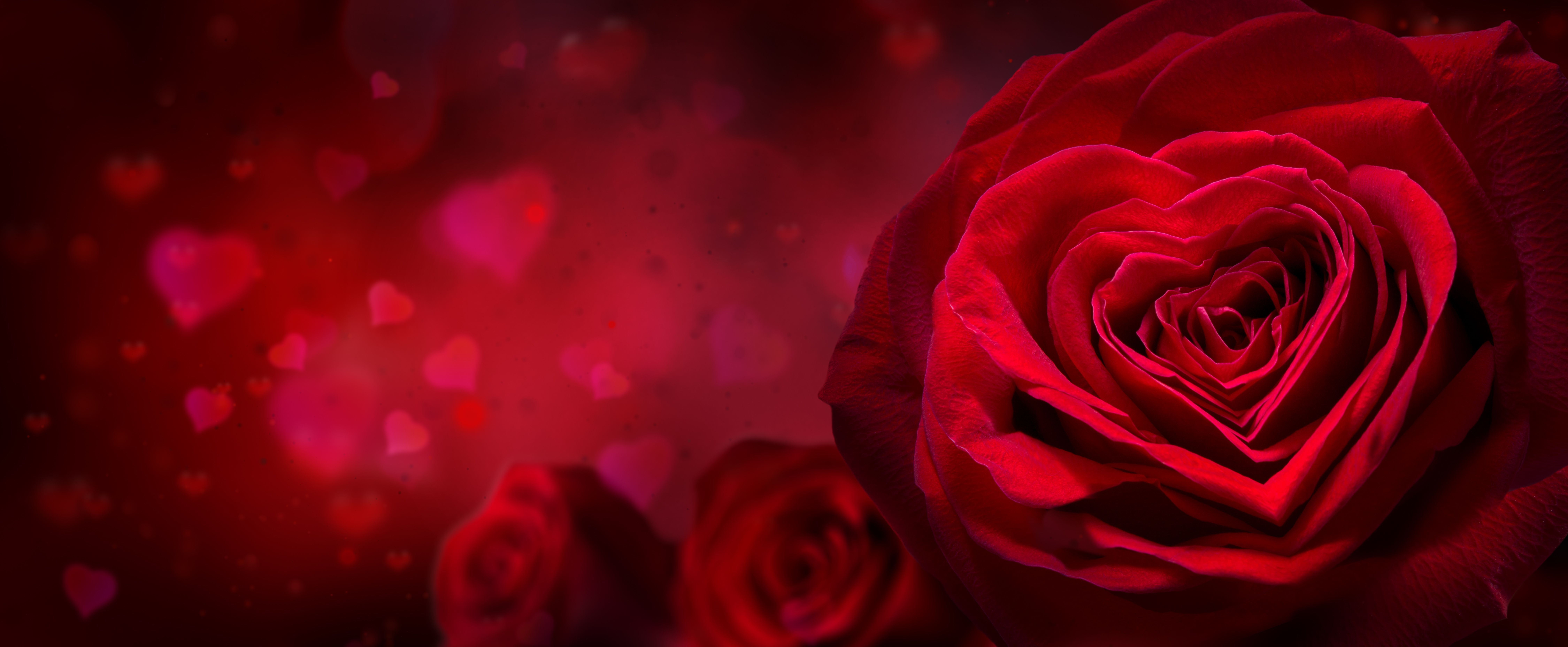 The Meaning Of Roses
As a leading new farm florist, Flowers by Jane understand the meaning behind certain flowers and how they are appropriate for certain events and occasions. Red roses a traditionally symbolic of romance and beauty saying "I love you" and conveying the value of your commitment to your partner. Pink roses induce admiration and gentleness, sweetness and joy and are exquisite to give as a gift to someone you truly appreciate. Yellow roses are often known for friendship and represent happiness and warmth being bright in vibrance. The purity of white roses is known; they are renowned for innocence and purity and quite often used in wedding arrangements for a beautiful touch to the special occasion. Energetic and enthusiastic comes to mind with orange roses which reflect desire and excitement for life and can also be romantic like red roses. As a new farm florist, Flowers by Jane can provide an array of roses to delight your loved one or special person in your life.
Why Gifting Flowers Is Beautiful

Flowers are suitable for almost any occasion including birthdays, weddings, anniversaries, sympathy, get well bouquets and "just because" flowers as a gift. As a new farm florist, Flowers by Jane understands the beauty of flowers as a gift. Each flower and colour is armed with a language that reflects a message; yellow roses could be for Friendship Day while red roses could be for Valentine's Day. Flowers are great at not taking up space with large gifts but a bouquet or vase of flowers simply lets someone know you are thinking of them and value the relationship. Flowers can brighten up the bedroom, bathroom, kitchen, living area or anywhere in the house where you feel like putting a flower arrangement. Instead of trying to think od that to get for someone and wondering if food is a good idea depending on dietary requirements, as a new farm florist we know that flowers are diet-friendly as long as someone doesn't have allergies to certain flowers or aromas. Aside from the aesthetically-pleasing appeal of flowers, the aromas are magical. Certain aromas can help stimulate the brain to certain moods and create happiness in someone. Other flower fragrances can ease headaches and help you sleep. Lavender is a popular flower to boost energy and increase mental stimulation maintaining vitality in a busy, high-pressure lifestyle. Vanilla, on the other hand, is aimed to reduce stress but also alleviate headaches hence why vanilla is popular as a fragrance in cars and body lotions and other beauty products. The Magnolia is also renowned for therapeutic properties and is utilised in Chinese eastern medicine to treat tension and stress; the Magnolia is fantastic for creating a relaxing atmosphere and Patchouli is also an anti-stress aroma for relaxation but also sensuality. Bergamote will boost you up if you are feeling a little low on energy and is a fantastic perfume to make you feel good. Ylang-Ylang and Jasmine are renowned for a strong aroma and sexiness so it is a sensual gift to give someone special or bequeath to someone on a date. Flowers on a date is a fantastic idea as it demonstrates a thoughtfulness and appreciation of someone and it a romantic way to start the date with. Why not let Flowers by Jane as your new farm florist help you pick out the perfect gift or date bouquet?
Where We Serve