Valentine's Day 2023 Brisbane
Valentine's Day, Order now online or via the phone on 0732297644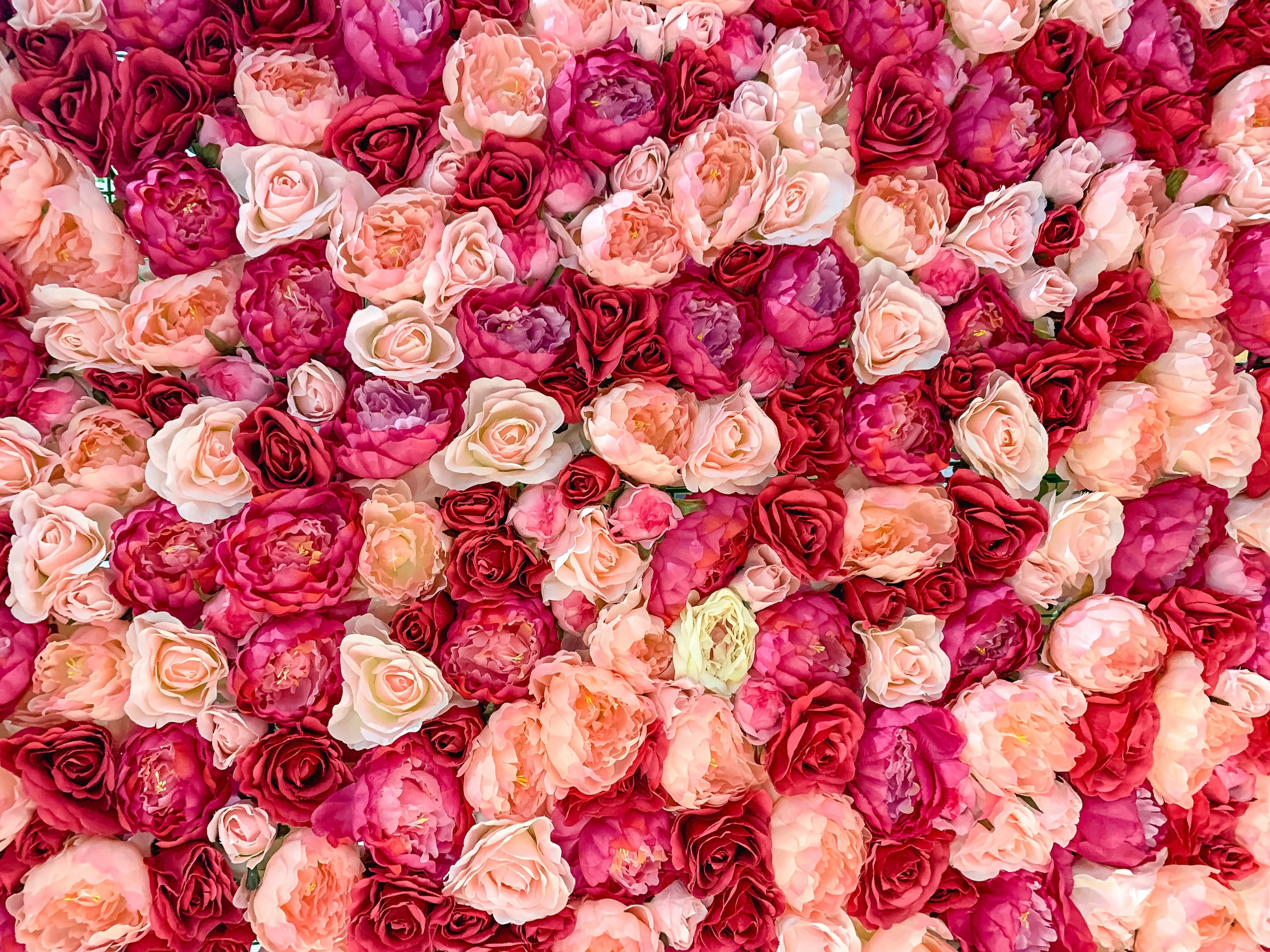 At Flowers By Jane, we can't get enough of the day of love! The 14th of February is undoubtedly one of the best days to show your care, admiration and appreciation for your significant other with a beautiful bouquet of fresh flowers. But why does the love have to stop there?
This Valentine's Day, extend the meaning of love and celebrate all those special people in your life - that's right, we're talking mum, dad, your bestie or even a close colleague. Whether it's in the form of a classic red rose, a delectable box of chocolates or gorgeous gift hamper, you're sure to find the perfect gift with our beautiful Roses & Romance Valentine's collection.
Order roses for Valentine's Day
Unsure what kind of flowers to send a love interest, family member or friend? Why not start with a beautiful bouquet of long-stemmed roses. These stunning flowers are often the star of the show on Valentine's Day and it's easy to see why. The best part is, each unique colour holds its own individual meaning, so you can express the perfect sentiment for every occasion.
White roses traditionally represent innocence, purity and new beginnings; while yellow roses are symbols friendship, joy and care. Red and pink roses denote deep love, romance and affection - making them a popular choice for this special occasion. If you're stuck deciding between a colour, then our dozen Mixed Coloured Rose Bouquet is the perfect fit for you. Browse through Brisbane's best roses for Valentine's Day with Flowers By Jane.
We also offer a stunning collection of floral arrangements as alternatives to roses for Valentine's Day that are suitable to yours or your recipient's taste. For something a little more unique, this Exquisite Bouquet of Pink Oriental Lilies is sure to make a long-lasting impression. Or for a more understated, but equally as beautiful gift, our Tulips Wrap is the perfect way to sweeten your loved one's day.
Valentine's Day rose & flower delivery Brisbane
Our range of online Valentine's Day flowers can be delivered to all suburbs listed in our Delivery Zone, with a flat rate of $15. If no one is home when your order is delivered, our couriers will leave the flowers in an appropriate place, if deemed safe to do so, or as per instructions provided by you.
To provide our customers with the highest quality of service on Valentine's Day, our team will be working round the clock arranging your special Valentine's flowers and gifts for delivery. So we can deliver all orders in a timely fashion on the 14th, we strongly recommend placing your order as far in advance as possible. Our couriers will do their absolute best to deliver all orders by 3.30 pm on Friday, 4 pm on Saturday and 2 pm on Sunday.
If you're in need of any advice or have any questions regarding our Valentine's Day Brisbane delivery, please contact our friendly support team on 07 3229 7644 or 07 3229 3844.
What to do in Brisbane on Valentine's Day?
So you've nailed the perfect floral bouquet for your significant other, what next? Finding a unique romantic activity to do together on Valentine's Day can be challenging. That's why we've put together this little list to help you get started -