Order in 11 hours 51 minutes for same day delivery today!
Flowers by Jane Flower Delivery West End
Do you have a loved one or friend's birthday coming up and struggling to think of a suitable gift? Perhaps a bouquet of flowers will do just the trick to brighten their day and create a smile on their face. There is an array of wonderful flowers for birthday gifts; for those who love Irises, Gerberas or roses, why not pick out different flowers to create a beautiful bouquet or let Flowers by Jane match certain flowers together to create an exquisite bunch or gift box. We are available for flower delivery in the West End and are located in the Brisbane CBD. We have delivery zones around the Brisbane region and most times can deliver same day. Whatever the month of your friend, family member or partner's birthday, we have a flower for you. Here are some birthday flowers for each month that can truly make your gift shine. For January, Carnations and Snowdrops are a fantastic choice and these can signify passion, optimism and an adventurous spirit. Primrose and Violet are a great choice for February with qualities of traditionalism and for the food-lovers. When you have a birthday gift for someone in March, Jonquil and Violet can be a fabulous choice with intellectual and lively qualities and significance promoting communicative engagement. The Daisy and Sweet Pea are armed with protective spirituality and perfect for the April birthday gift while the May choice is Lily of the Valley and Hawthorn, two effective choices for faithfulness and extroverted personalities. The middle of the year in June is perfect for the exquisite rose, red for romantic partners, yellow for purity, yellow for friendship and pink for happiness. The Water Lily and Larkspur are the July choices and signifies elegance and romanticism which makes true beauty for the winter month. For the month of August, a true flower gift for which you can organise flower delivery in the West End with Flowers by Jane is the Poppy and Gladiolus which exhibits optimism and playfulness. September, your chosen flowers could be Morning Glory and Aster for grace and variety and October, choose Cosmos and Calendula for ambitious and respectable recipients. The Chrysanthemum is fantastic for November and is driven by independence and unconventional style while the final month of the year for the summer babies, the Narcissus and Holly signifies compassion and makes a beautiful birthday gift.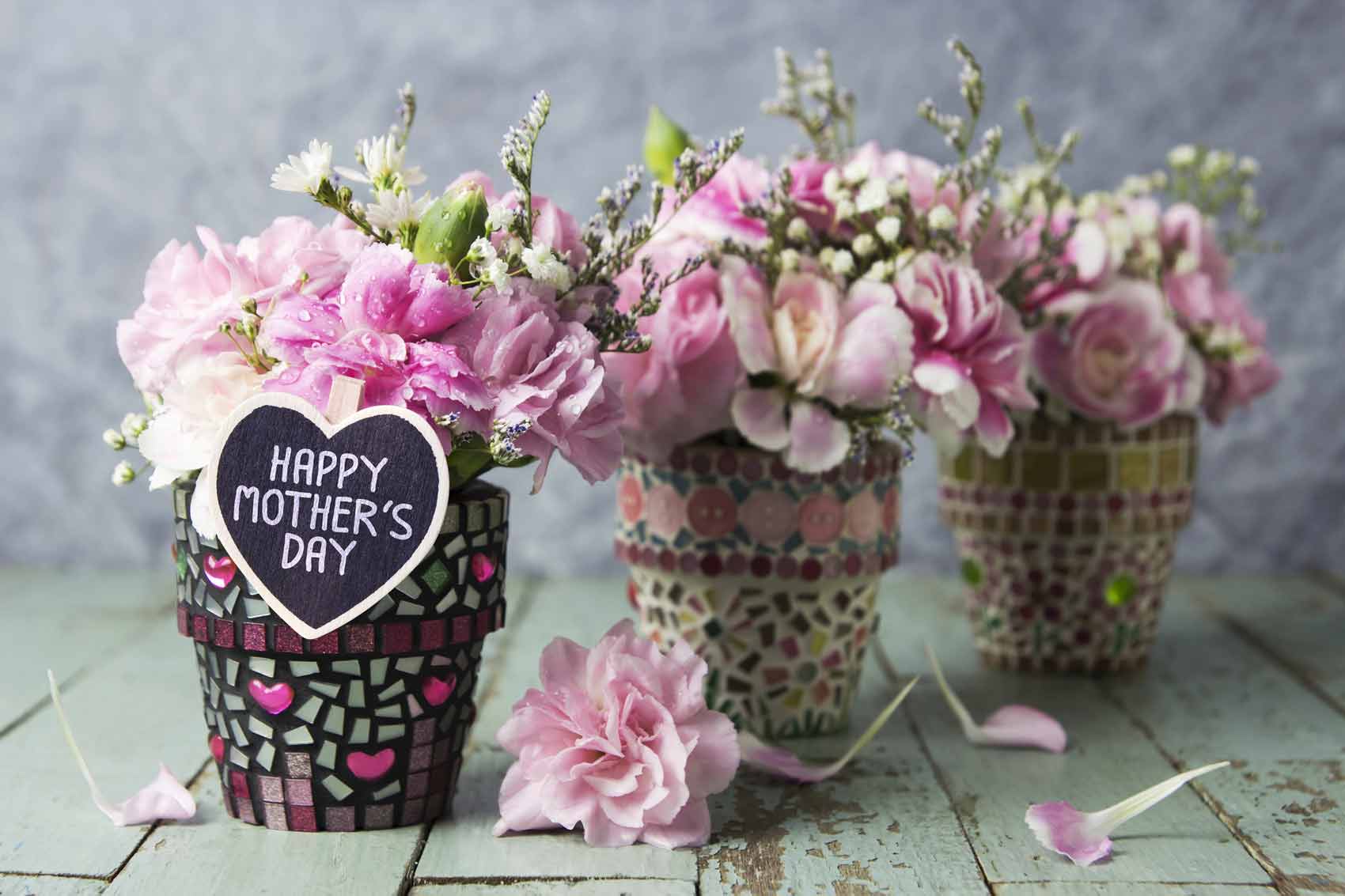 Why Choose Flowers By Jane For Your Wedding
As a leading florist providing flower delivery on the West End, Flowers by Jane is your perfect florist to choose for your special day, your wedding. Flowers can be one of the most exquisite aspects of your wedding day from bouquets to boutonnieres and flower petals down the aisle. Furthermore, flower arrangements as the centrepieces for the tables are beautifully crafted to make the reception a wonderfully vibrant location. Flowers at weddings boost vibrance, colour and aesthetic appeal, texture and the mood of the day with exquisite style and hand-picked by Flowers by Jane. You can organise your order through liaising with our team and choose the flowers that you feel complement your wedding day and give it the additional sensation of the special occasion. It's a form of expression and enhancement such as table decorations, garland-draped ceiling flowers, a floral fountain, backdrop, staircase decorations if there is one, floral chandeliers and the reception stage floral arrangement. Flowers by Jane can cater for your requirements and desires to truly illuminate your special day and with flower delivery on the West End, we can ensure that your wedding is vibrant and exquisite.
The Advantages Of Florists For Wedding Days

It might seem obvious but flowers for your wedding day are a fabulous choice to make your day as memorable as possible with beauty and elegance, style and charisma. The crafting of arrangements and flower selections make your day even brighter than it already is and they set the tone for a wonderful occasion. Furthermore, fantastic floral designs will be truly delightful and dazzling for photography of the day and these images will be keepsakes for you to treasure; having beautiful arrangements of flowers means the backdrop of your photos are beautiful and the photos will look wonderful on the wall of your home or in standing frames or even digital slide frames not to mention in your wedding day album. People love flowers and splashing out on your special day with Flowers by Jane means you will dazzle your guests with the delightful arrangements of vibrance and aromas and flowers evoke joy, celebration and happiness. For your wedding and to organise flower delivery on the West End, Flowers by Jane is your choice florist for the area and we will guarantee to make your special day as memorable and exquisite as possible with our flower arrangements.
Where We Serve