Flower care Basic and Best practices
Published:

Sunday 2 April 2023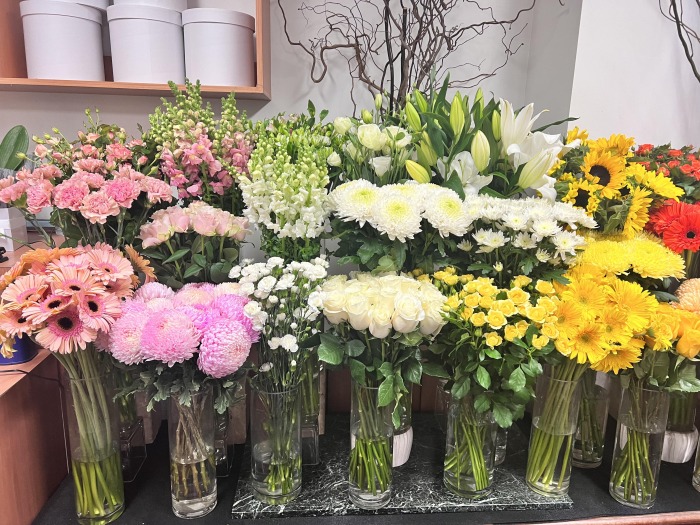 Flower Care Secrets & Choosing Your Brisbane Florist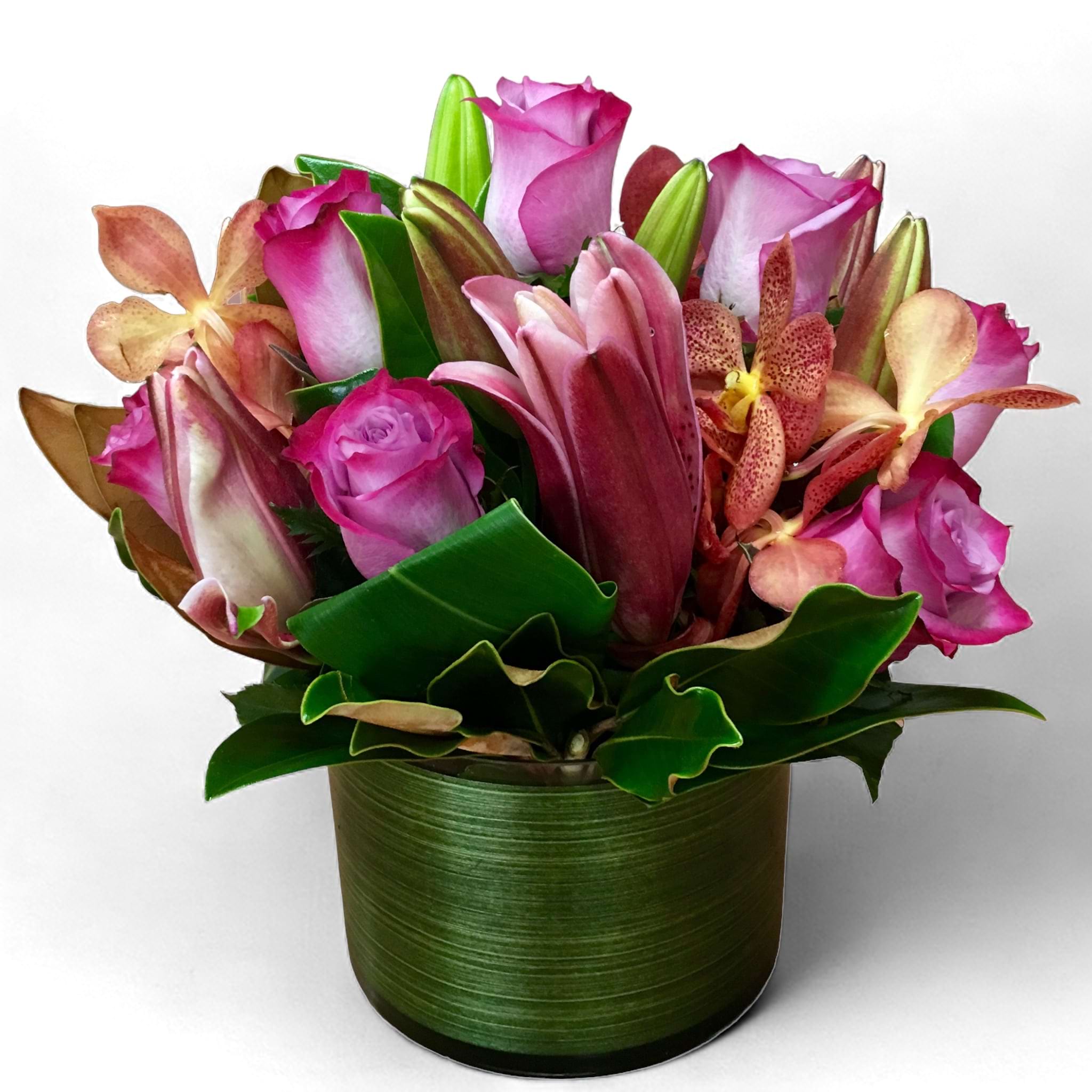 When it comes to taking care of your carefully selected flowers, there's more to it than just placing them in a vase with water. With expert guidance from a professional Brisbane florist like Jane Kelley of Flowers By Jane and top-notch flower delivery in Brisbane, your blooms are guaranteed to last longer and have more impact. This article delves into effective flower care tips and essential factors to consider when choosing a florist.
Top Flower Care Tips to Keep Your Blooms Fresh
Whether you choose a bouquet for yourself or as a gift for a loved one, these flower care tips will ensure the blossoms stay brighter and fresher for an extended period:
1. Change Water Daily & Add Flower Food
Flowers thrive in fresh, clean water, which is why it is crucial to change the water in the vase every day. Be sure to include flower food provided by your florist or use a homemade mix of sugar and vinegar to nourish the flowers.
2. Trim Stems & Remove Lower Leaves
Trimming the stems at a 45-degree angle daily not only allows better water absorption but also helps to prevent bacterial growth. Removing lower leaves submerged in water is another best practice to maintain cleanliness and prevent decay.
3. Keep Flowers Away from Direct Sunlight & Heat
Flowers may love sunlight, but excessive direct heat can shorten their lifespan. Select a spot with indirect sunlight and keep them away from heaters or air-conditioning vents to maintain a fresh and vibrant appearance.
4. Consult Your Florist for Specific Care Tips
Different flowers have distinct care requirements. Always ask your florist for tailored advice regarding the flowers you choose. This will help you provide the best care possible to keep them thriving for longer.

Selecting the Perfect Brisbane Florist: Factors to Consider
When searching for a reliable florist in Brisbane, such as Jane Kelley of Flowers By Jane, consider the following vital factors:
1. Flower Delivery Brisbane: Same Day Flower Delivery Services
Whether you're in a rush or forgot a special occasion, a same day flower delivery service can save the day. Verify the florist's delivery policy and cut-off times for same day orders to ensure your flowers arrive on time and in pristine condition.
2. Experience & Expertise in Floral Design
The experience and artistic touch of the florist play a significant role in creating breathtaking floral arrangements. Look for a well-established Brisbane florist, like Flowers By Jane, with numerous positive reviews that attest to their skill, quality, and customer service.
3. Range of Selection & Customization Options
An excellent florist should offer a wide variety of floral options, including seasonal blooms, exotic flowers, and customizable arrangements that cater to your preferences and budget.
In conclusion, understanding how to care for your flowers and selecting the ideal Brisbane florist are crucial for an excellent floral experience. With professional guidance from experienced florists like Jane Kelley, and access to flower delivery services in Brisbane, you're guaranteed something truly stunning.
Tags: General, Flowers, Flower care
Related Articles in Flower care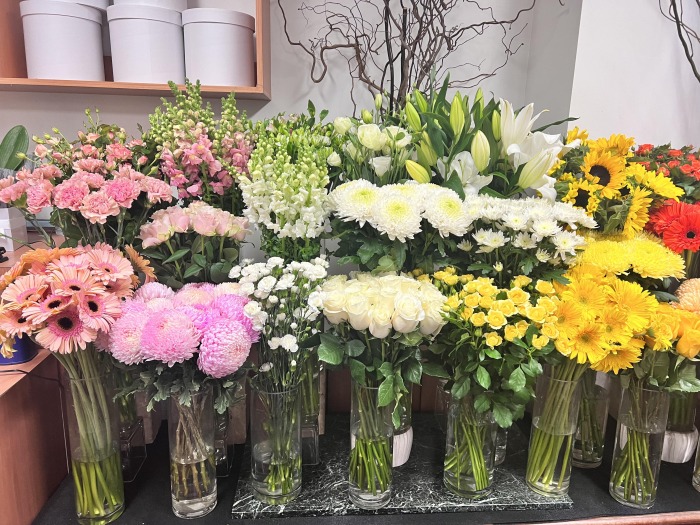 Flower care Basic and Best practices
Whether it is a special occasion, or just because, sending flowers is a thoughtful way of showing someone you care. And making them last is equally important.
Read more