A Guide to Choosing Flower
Published:

Sunday 26 March 2023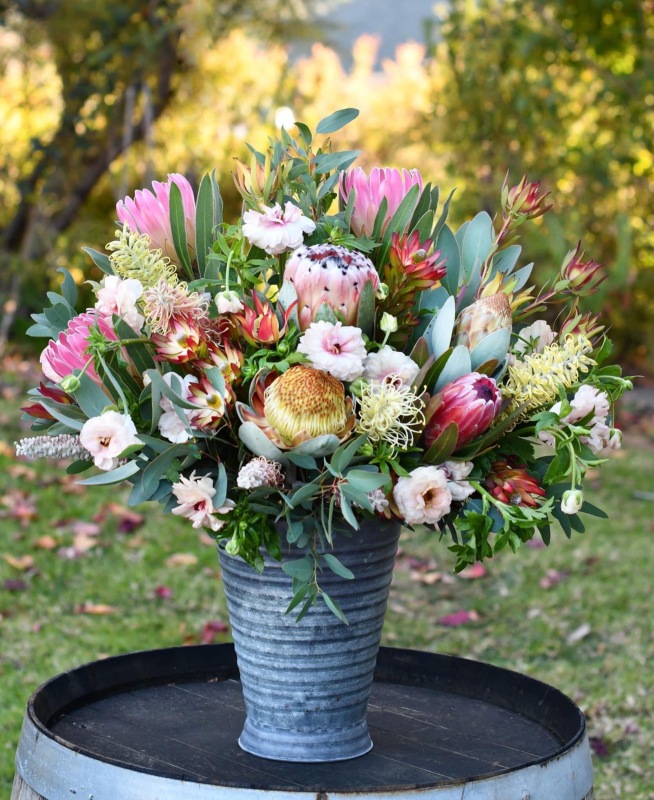 A florist's guide to how to choose your flowers
Expert secrets, like how to keep them.
When picking the flowers for your arrangement, pay close attention to the colours and textures. If you are unsure of what to choose, purchase a colour wheel from an art supply shop.
It will give you ideas on colour contrasts and harmonies. Don't be overwhelmed; just have fun and get creative. Jane Kelley is a professional flower stylist and Owner of Brisbane florist Flower By Jane. alive a full week
Jane Kelley is one of Brisbane premier designer and stylist behind Flower By Jane.
She has insider knowledge on when picking out your blooms, the colours are essential. Wether it is Long Stemmed Red roses or just your favourite flowers.
If you're worried about making a good colour combination, you can buy a colour wheel to help you with contrasting and complementary colours. Be adventurous, have a good time and don't worry; flowers and stress don't mix.
Jane Kelley is the designer and stylist for Flower By Jane and she knows how to get the perfect balance of colour and texture.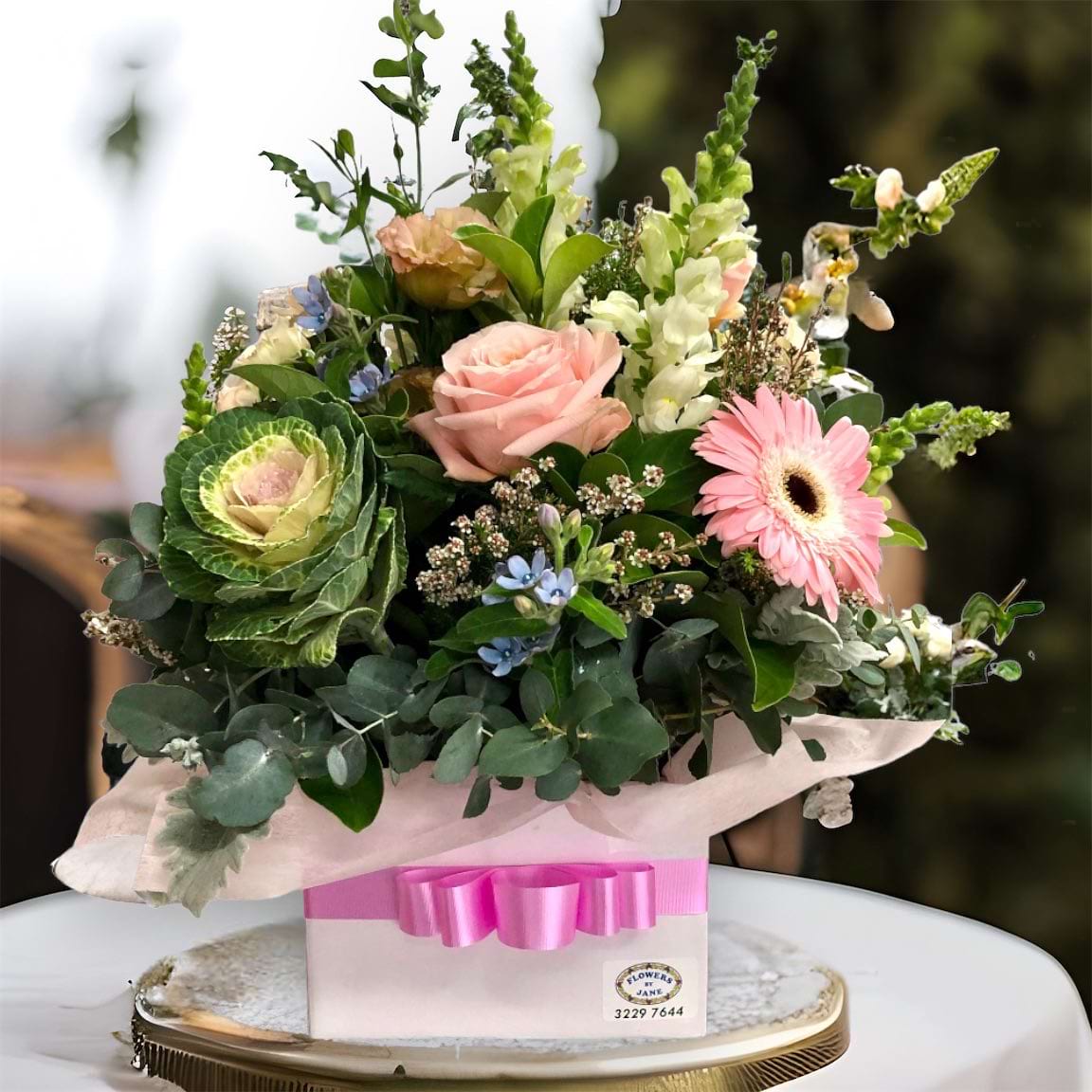 She can also help you arrange them like a pro.
Finally, she knows how to keep flowers vibrant and fresh for longer.
Incorporating personalized blooms is a fantastic way to bring a unique touch to your living space. There are many varieties of flowers to choose from. Ultimately, selecting flowers for your home is a matter of personal preference.
What is the occasion? It doesn't matter if it is Birthday flowers, Anniversary flowers or just your favourite seasonal bloom.
Creating a list of flowers according to the season is a great way to ensure that you always have the best blooms available! When shopping, make sure to look for a good supplier, vibrant petals, and strong stems. Avoid flowers with any imperfections, brown petals, or drooping heads. Once you have your flowers, there are a few key rules to remember to keep them looking fresh and beautiful in your home.
It is important to take proper care of flowers. To ensure they stay healthy, take the wrapping off, use a clean vase, cut the stems a couple of centimeters, remove any leaves below the water line, and fill the vase with fresh water.
Sprinkling some White King around the flowers can help keep bugs away. Bleach also kills flower-destroying bacteria. Add a cap full of bleach to the vase water.
Do research before mixing different flower types in the same vase. This will help ensure that all of the flowers will get along. For instance, daffodils exude a poisonous sap from the bottom of their stems which may be detrimental to other blossoms. If one follows the instructions for flower care, they can enjoy the bouquet they have purchased for around a week.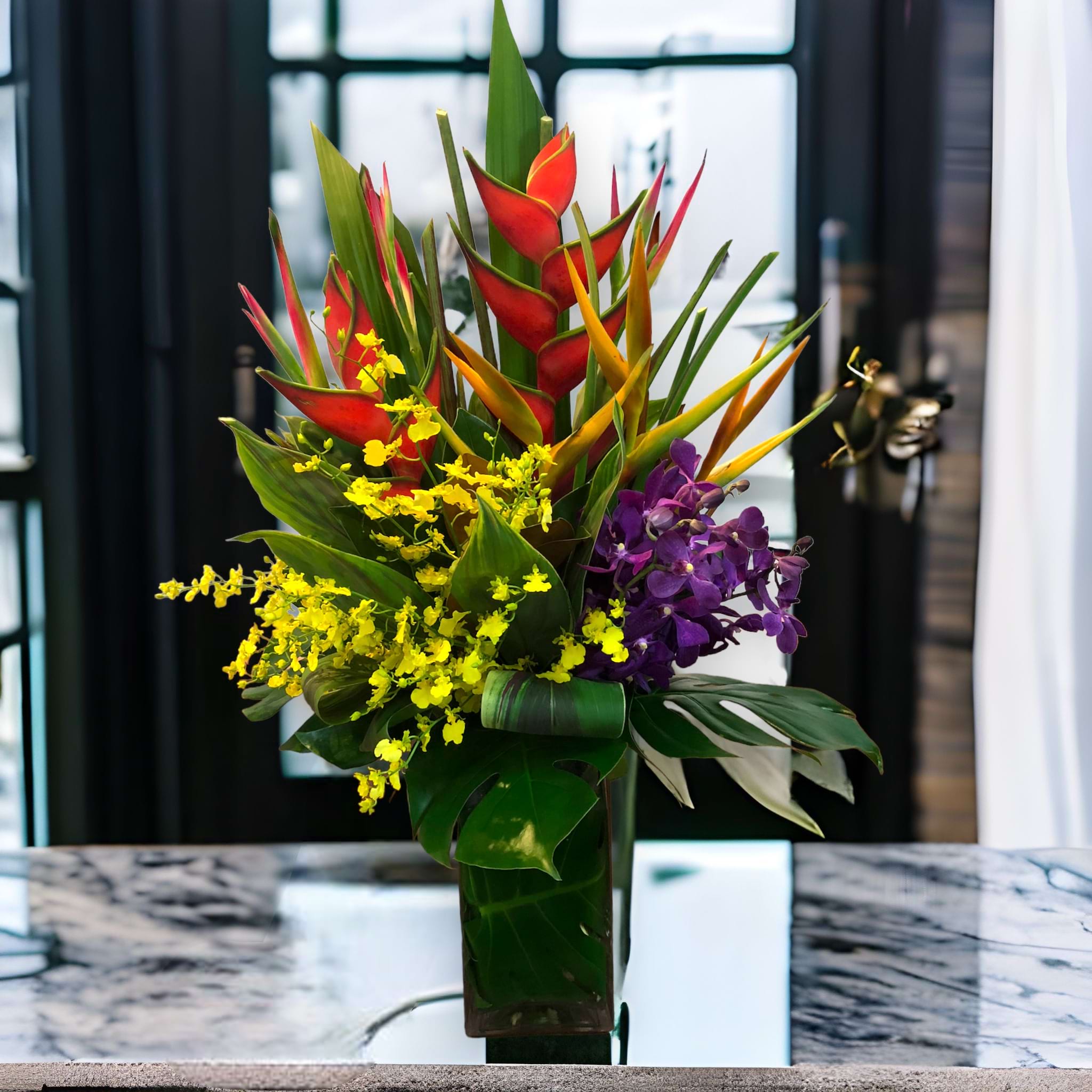 Image: Flower By Jane
When selecting flowers for your home, it is important to take into account the available space and the colours of the room. Create a list of the flowers you prefer and divide them into the four seasons.
This will help you know what to buy throughout the year. Buying in-season blooms will provide you with the most vibrant and long-lasting arrangement.
When selecting fresh flowers, make sure to pick ones with strong petals and stems, and avoid those with brown petals and wilted heads. When caring for your flowers at home, remember to follow the proper guidelines to keep them looking beautiful. Arranging a low piece of furniture on a large table in a room with high ceilings is ineffective. It won't improve the look of the space.
The vase matters
Think about the size of the vase when arranging your flowers. Is the item the right size for your desired area? Will it be the perfect fit for the area you plan to decorate?
A great trick for managing flower placement is to use small holed chicken wire. Place it in the vase before adding water. If you want to ensure that your floral arrangements stay in place, consider using chicken wire as a stabilizing agent. Alternatively, you can purchase oasis floral foam online to help with the positioning of your flowers.
Select three different types of blossoms and combine them in one container. Decide on one to be the main flower of the arrangement.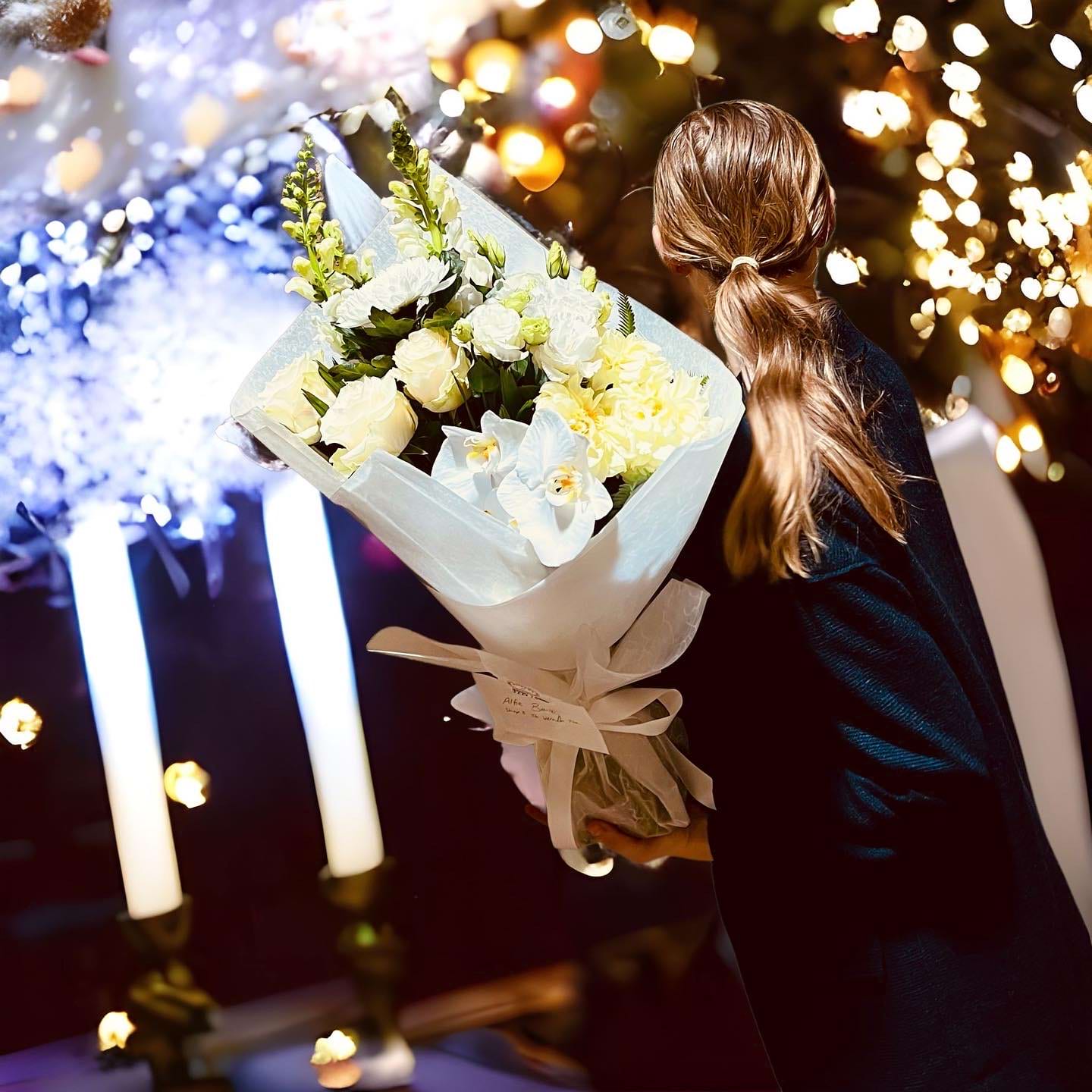 Choose a complimenting flower.
Add a filling flower for the final touch. When selecting flowers, consider the colors used to get a nice balance.
If you're hesitant to play with colors, purchase a color wheel which can assist in finding color contrasts and harmonies.
Be creative and have fun while selecting flowers, as they should not be a source of stress. Jane Kelley, a floral designer and stylist, is the creator of Flower By Jane. Flower By Jane provides clients with creative and innovative, floral-filled eve
Once you have your colour wheel in hand, you can start to experiment with different colour combinations. Try adding a few shades of pink with a few shades of yellow, or blue and green.
You can also add texture to your arrangement with different foliage such as eucalyptus, ruscus, or lambs ear. Or use different types of greenery to create a more natural look.
Experiment with different types of flowers, such as roses, lilies, or carnations. Mix and match different shapes and sizes of flowers to create an interesting arrangement.
Don't be afraid to get creative!nt spaces for all occasions. When you receive flowers, don't leave them in their packaging for too long as this may cause them to become sweaty.
Make sure to use a clean vase, as dirty ones will cause bacteria to form and eventually kill the flowers. Cut the stems 2-3 cm and remove any leaves that may be below the water line. Giving them fresh water is the best way to keep them healthy, and adding a few White King crystals will help keep any pesky bugs away.
Tags: General, Flowers
Related Articles in Flowers