Mother's Day, where do I get my Flower?
Published:

Monday 8 May 2023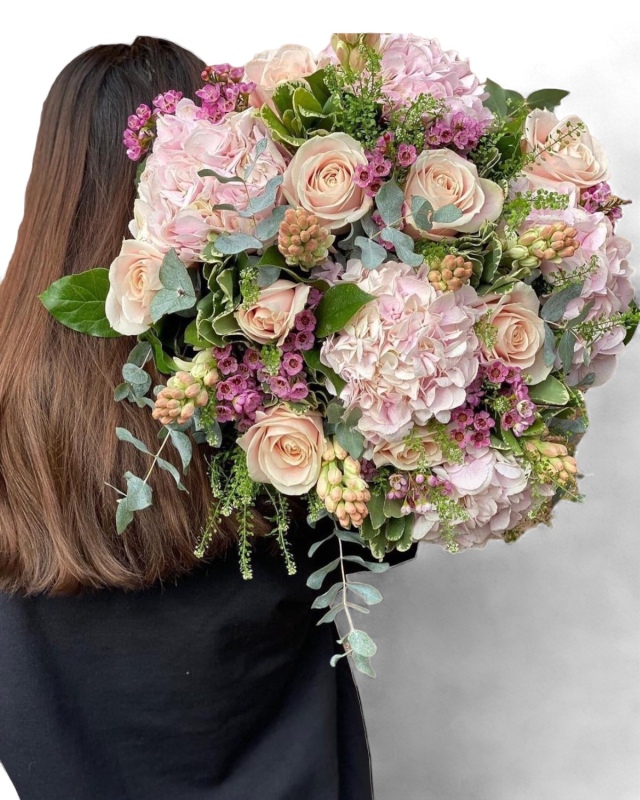 Mother's Day Flowers By Jane: A Guide to the Perfect Delivery in Brisbane
Mother's Day is just around the corner, and it's time to show your mom how much you care. What better way to express your love and appreciation than with a stunning bouquet of Mother's Day flowers handcrafted by the talented florists at Flowers By Jane? As a local Brisbane florist with 20 years of experience, we take pride in going above and beyond to meet and surpass your expectations. At Flowers By Jane, we're not just a flower delivery Brisbane service - we're a partner in creating the perfect surprise for your mom.
In order to make your Mother's Day flower delivery a success, here are some essential tips and recommendations to keep in mind:

Get in Early
As one of the busiest occasions for florists, leaving your order until the last minute could mean missing out on the perfect arrangement or even same-day delivery. To ensure the best selection of bouquets and prompt delivery, it's crucial to place your order for Mother's Day flowers in advance. Act now to avoid disappointment!
Provide a Contact Number
Often, the recipient may not be home at the time of delivery. By providing a contact number, it allows our delivery team to communicate with the recipient and make alternative arrangements if necessary. Ensuring that your mom's beautiful blooms arrive safely in her hands is our top priority, so a contact number can be invaluable.
Special Instructions are Welcome
At Flowers By Jane, we understand that every delivery is unique. If you have any special instructions regarding the delivery, such as a specific timeframe or a preferred location for leaving the flowers, feel free to let us know! We'll do our best to accommodate your requests and make your Mother's Day flower delivery a memorable experience.

Trust Brick-and-Mortar Florists to Deliver the Best
There's no substitute for the care and attention that comes from ordering from a brick-and-mortar florist with a real storefront. By choosing Flowers By Jane, you're supporting a local Brisbane business that puts customers first. We strive to create breathtaking Mother's Day flower arrangements that will leave a lasting impression on your mom, and we're fully accountable for every delivery.
In addition to beautiful flower arrangements, Flowers By Jane also offers a flower, wine, and chocolate combinationperfect for spoiling your mom this Mother's Day. Don't wait - visit our shop in the heart of Brisbane or place your order online for a flower delivery Brisbane moms will adore. Trust Flowers By Jane to make this Mother's Day one to remember.
Tags: General, Flowers
Related Articles in Flowers